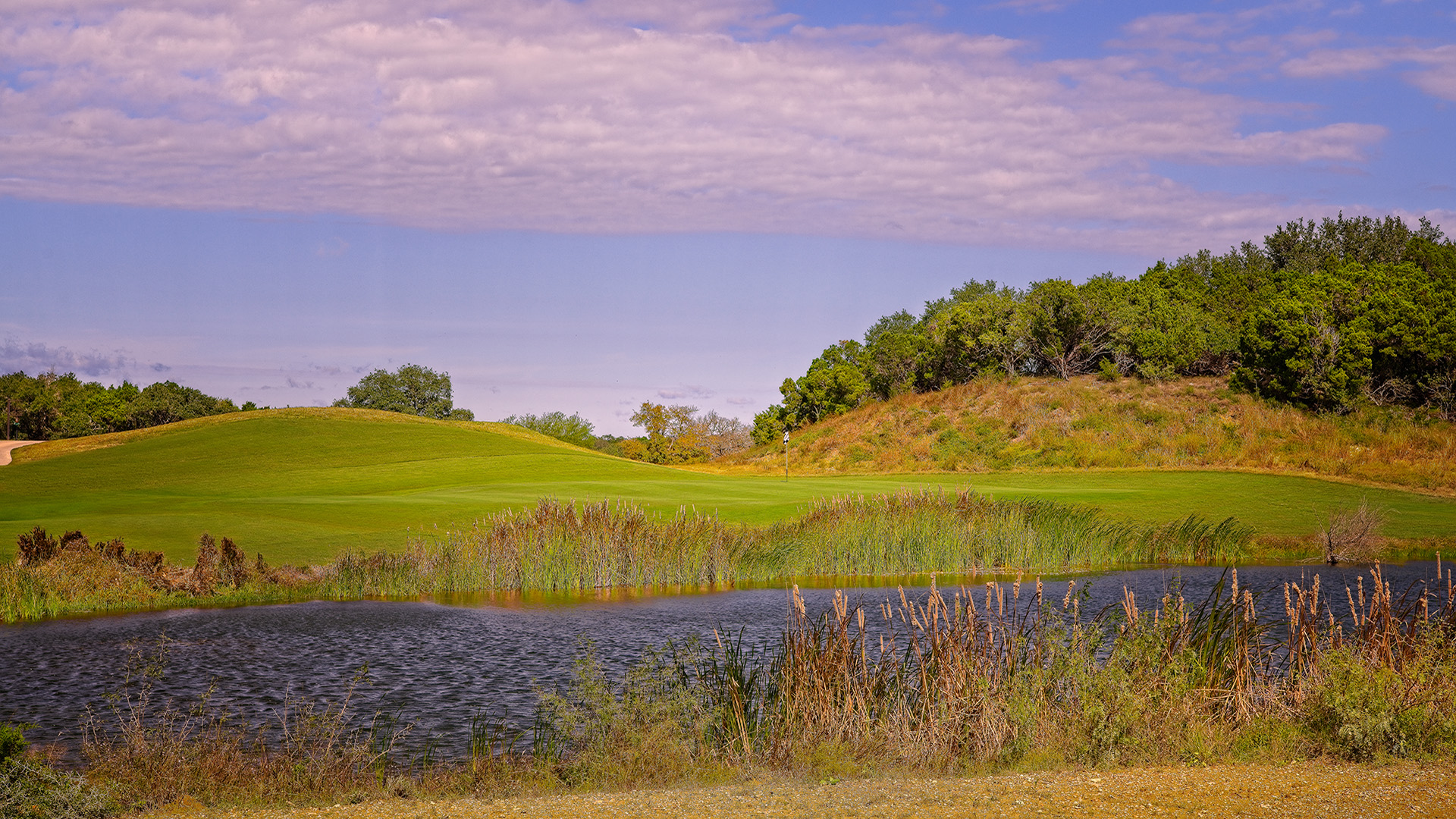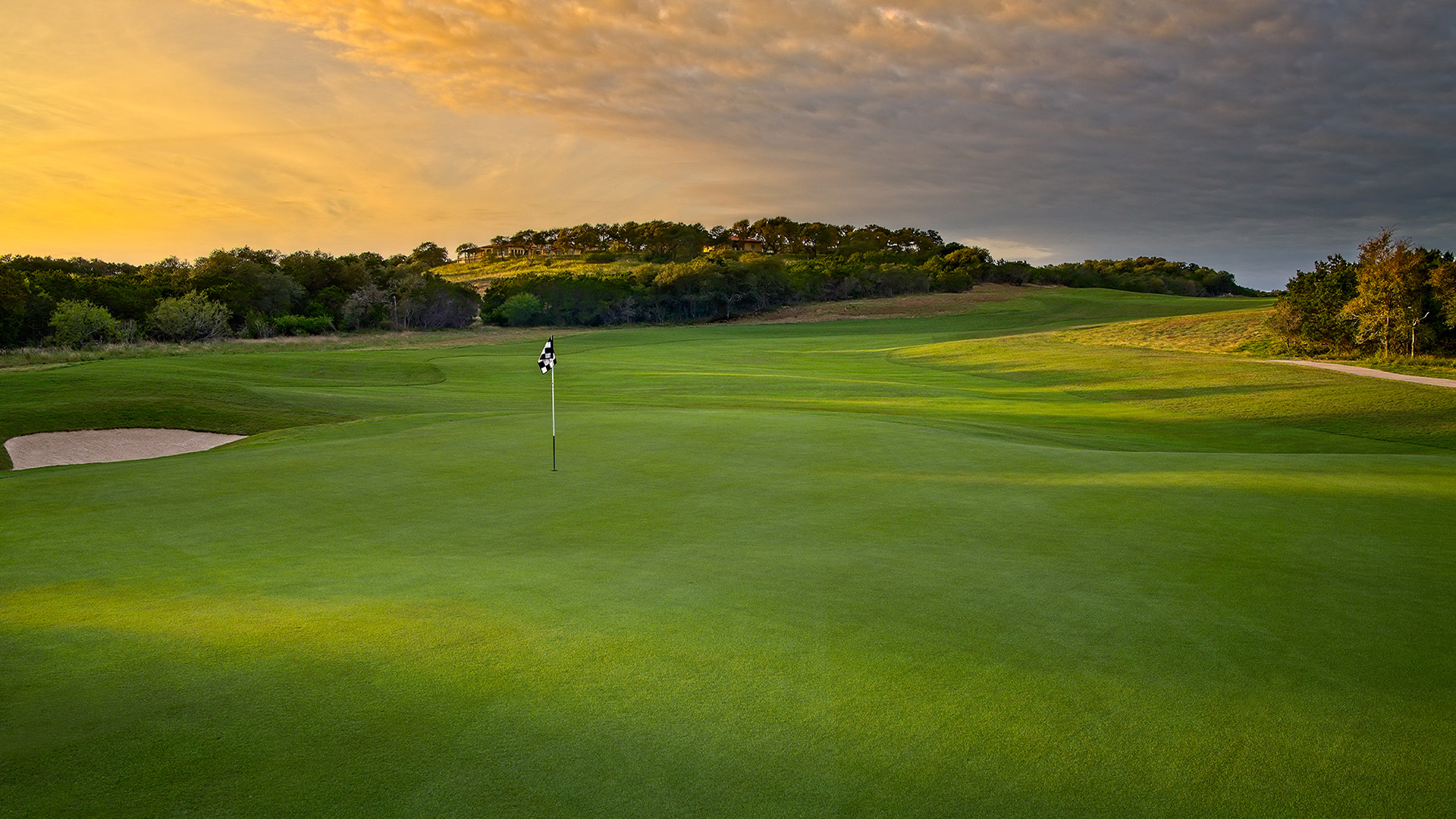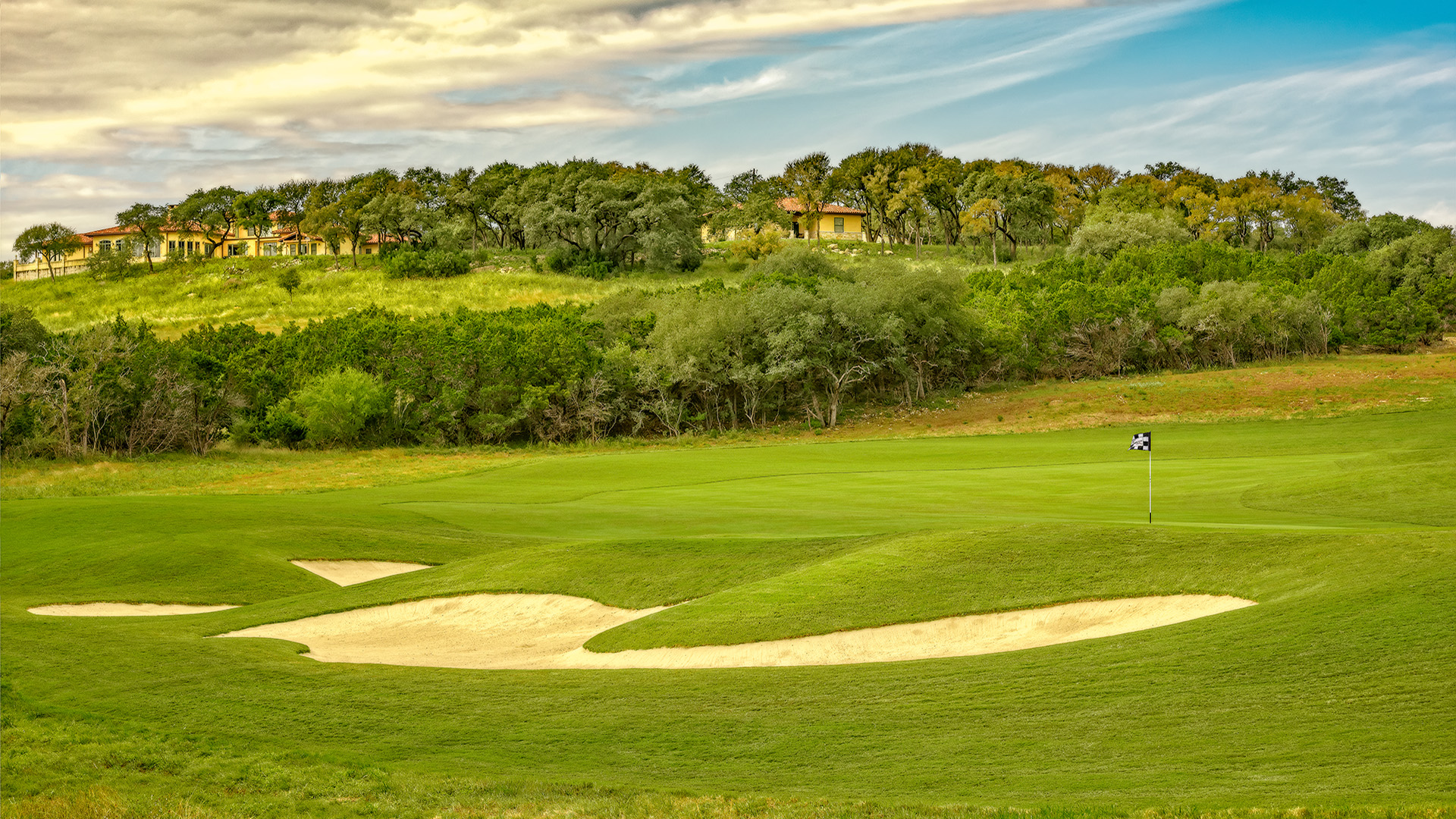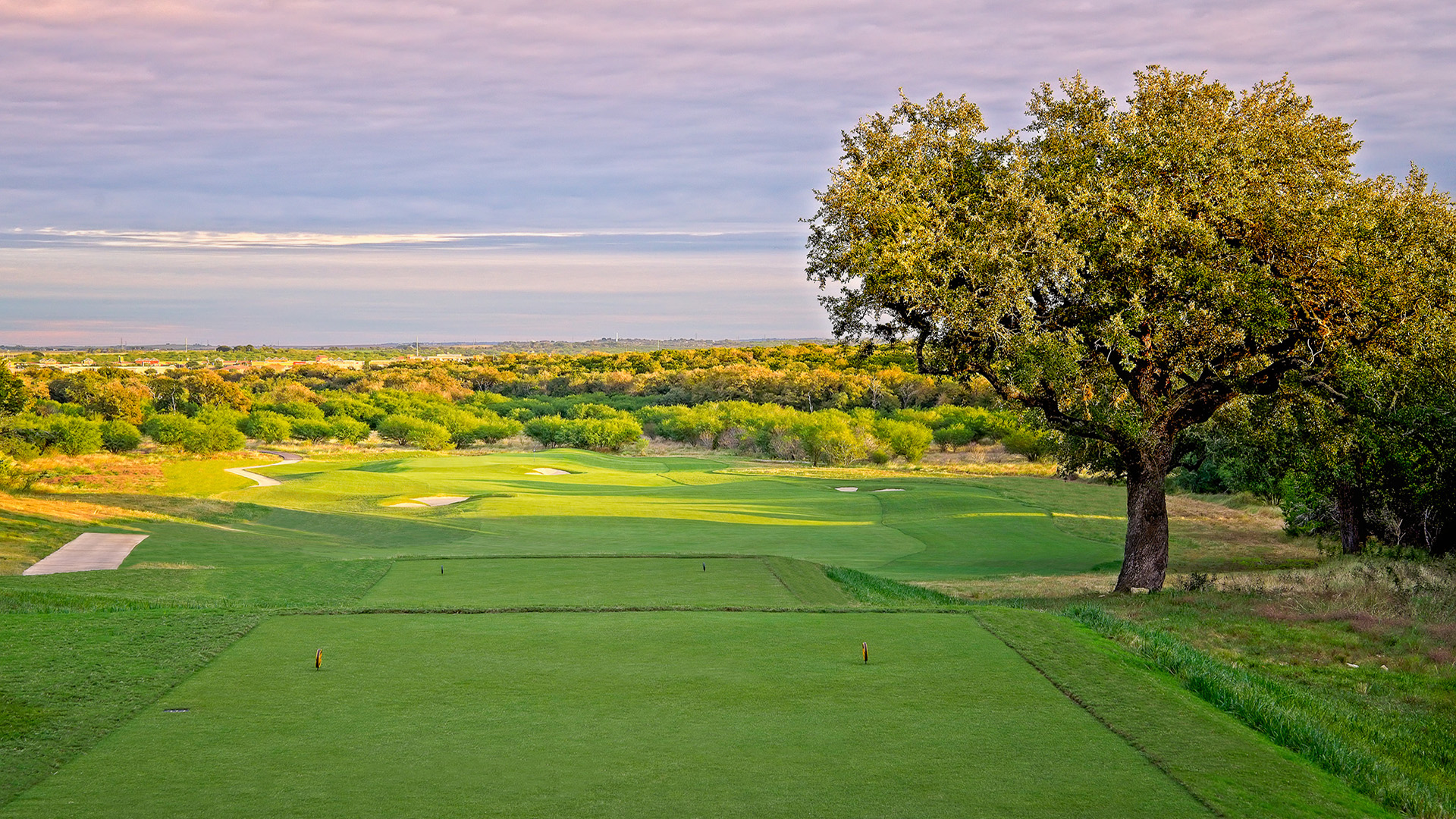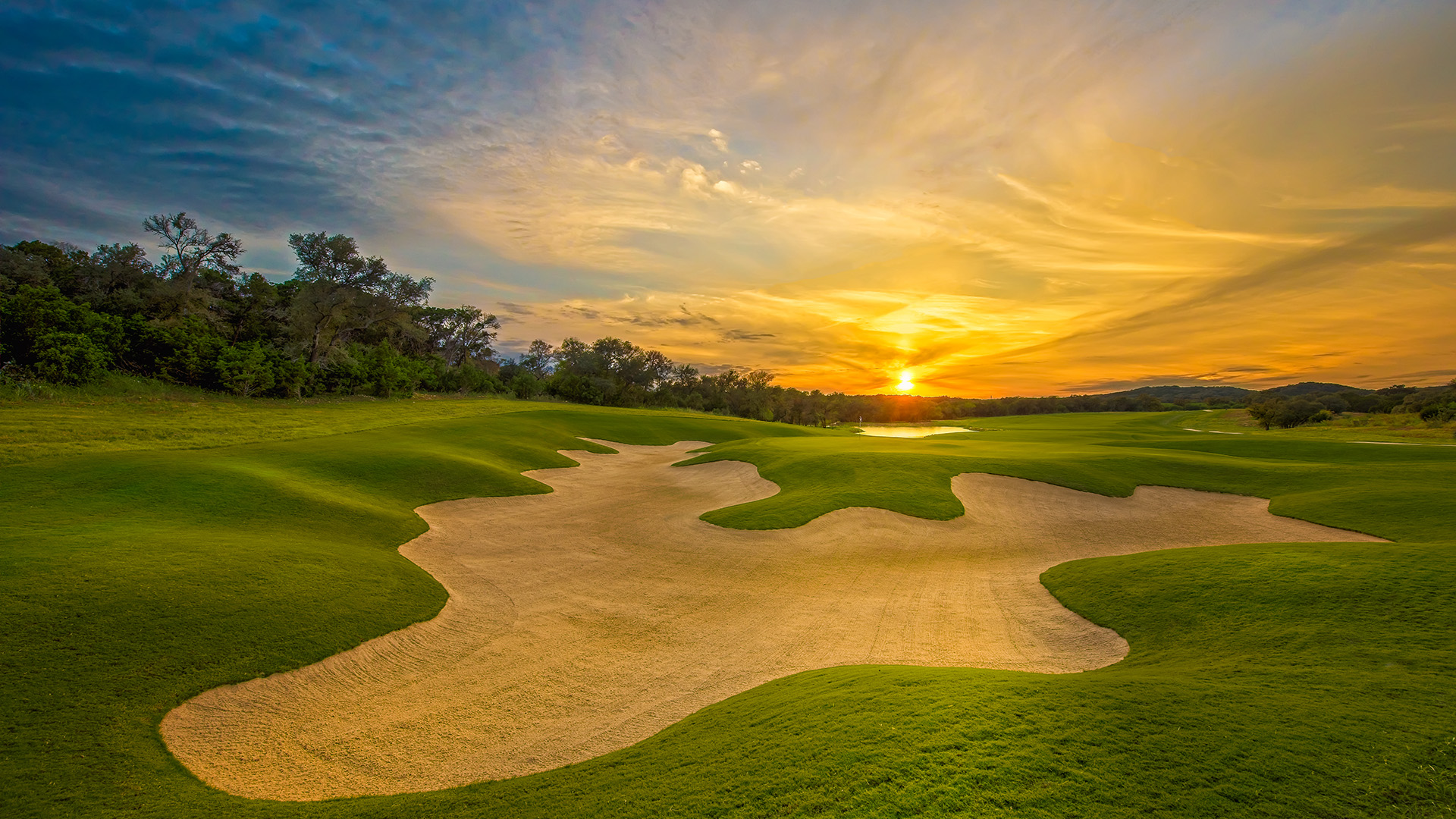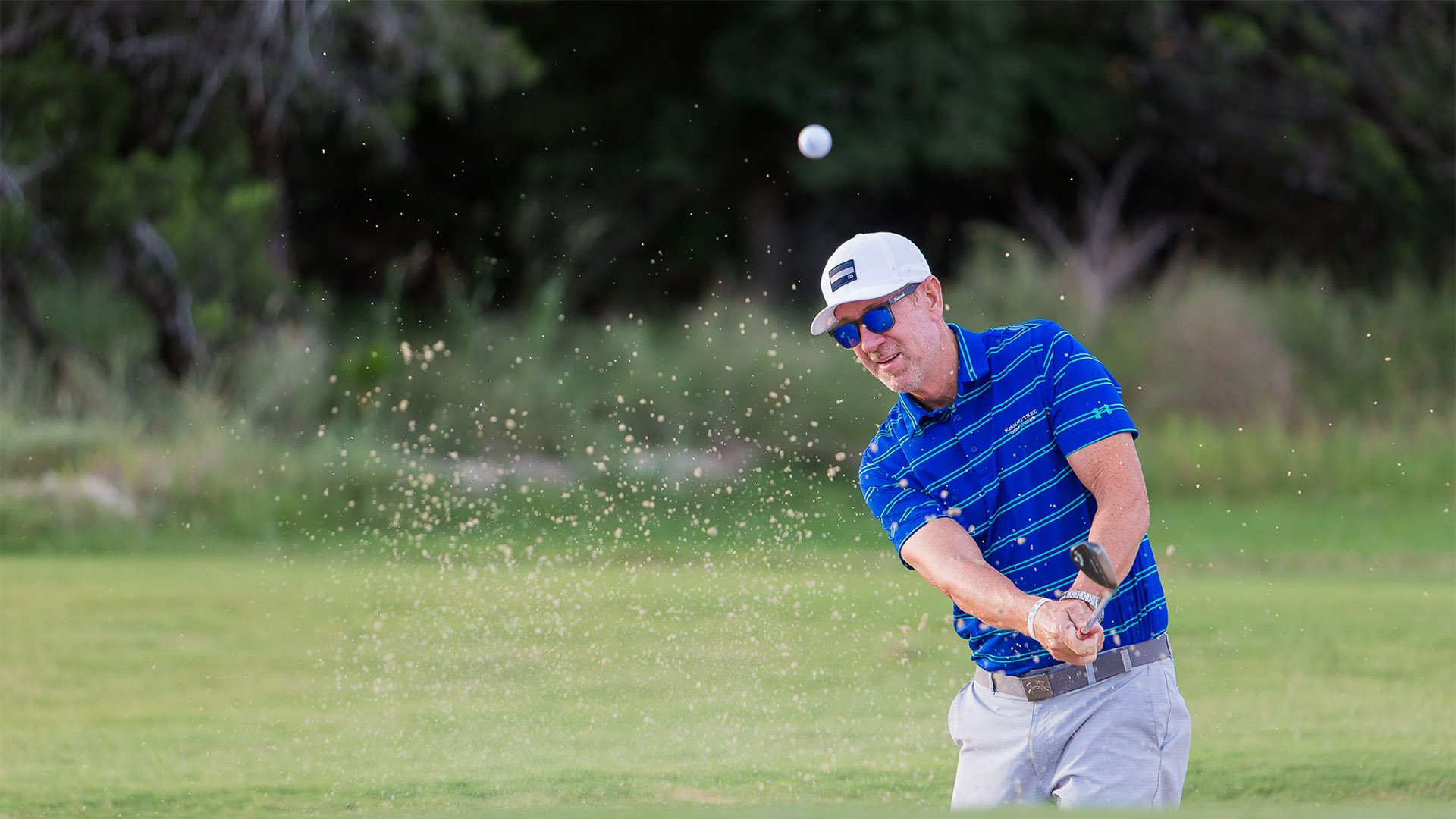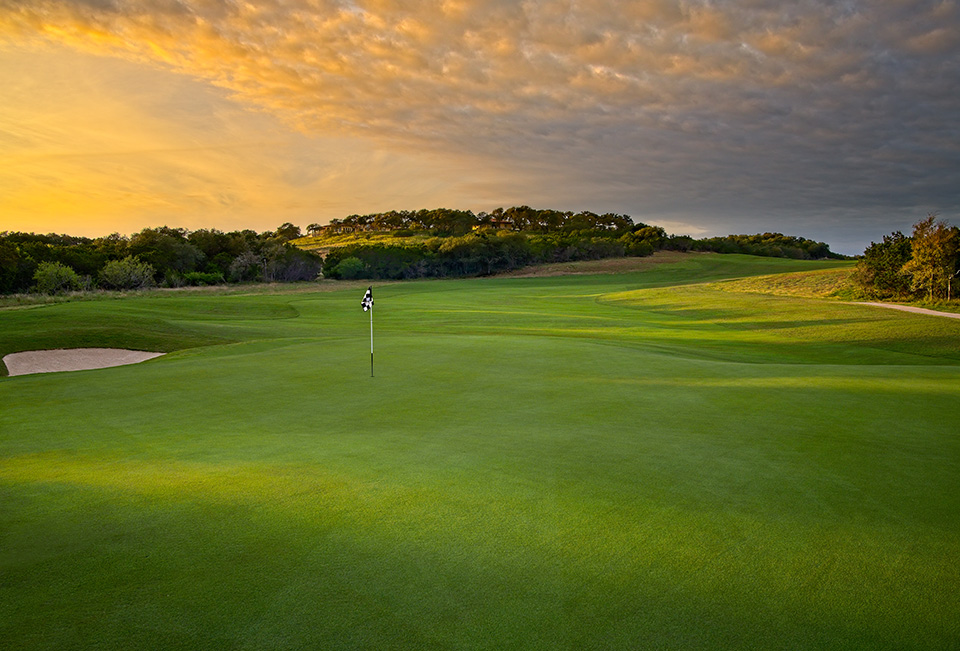 Kissing Tree Golf Club
San Marcos, Texas
Kissing Tree Golf Course (KTGC) is a semi-private 18-hole golf course set on the banks of the Texas Hill Country. The course opened in October 2018 and is managed by the world-renowned golf industry leader, Troon Golf. Designed by local Texan, Gary Stephenson, KTGC serves as an extension of the natural landscape – blending grades of edges, slopes, and contours of the landscape into its striped fairways and angulated greens. Each hole provides an avenue of play with varied angles that allow golfers of any skill level to enjoy the game and feel challenged.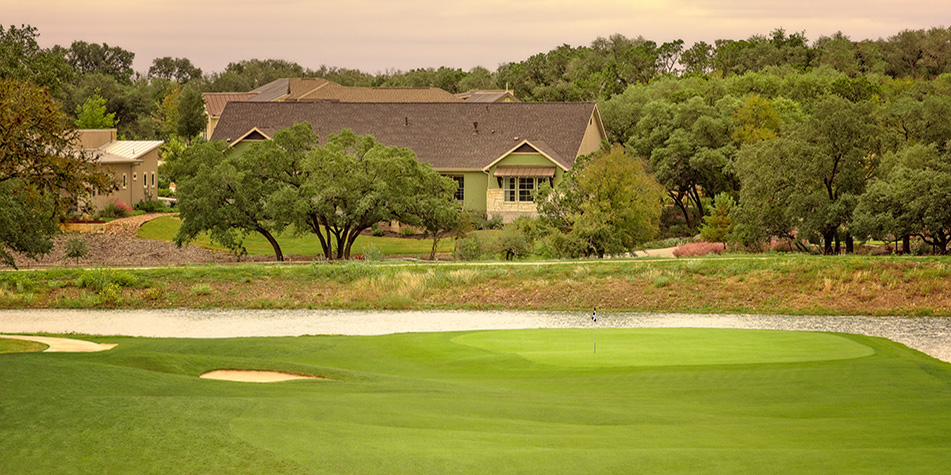 SIGN UP TO FIND OUT MORE ABOUT OUR GOLF COURSE
Receive exclusive information about our golf course. Click the link above to register and stay informed.